Well, I've been in the new workshop since mid August and it has been wonderful working from home again. My old friend Dale, came up from Auckland to give me a hand. I'd never built a building before so it was quite the learning experience and his help was very much appreciated. Although I was no longer dealing with a 0.1mm margin of error, I had another whole host of problems that needed solving.
The workshop came together very well and I'm pleased to have a place to call home.
Since moving in, I've been lucky enough to take part in building some fine furniture pieces. Here is "Anisha", a round table in American Walnut. This was built for a client's round room, with our brief taking inspiration from King Arthur's round table.
Sitting alongside the workshop, Vanessa and I put together six planter boxes. Vanessa truly has a green thumb and we enjoyed a prolific summer crop. We ate many, many cucumbers. It is a pleasure and a positive connection to build in amongst nature's growth.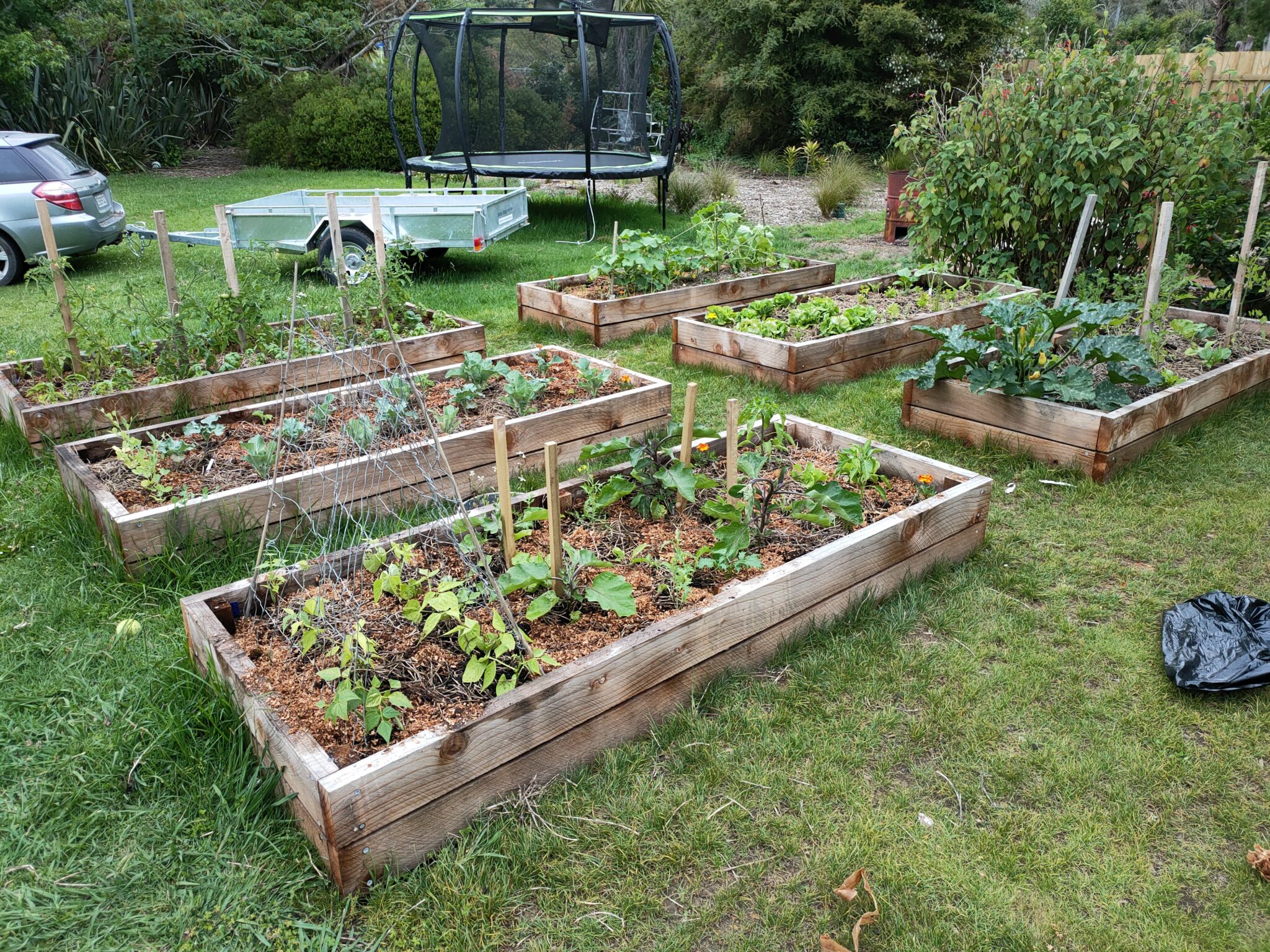 Here are some other pieces from the new workshop. This desk and drawer set was made in American Oak with a Blackwood inlay. I really enjoy putting the little carved touches on my furniture pieces.
Another highlight was a delicate bookshelf for ornaments and books, built out of locally grown Totara. This Totara is light, from the sap part of the tree and was sourced right here in Kerikeri. It is named Bronte, after the Bronte sisters. Wuthering Heights, written by Emily Bronte, is one of my all time favourite books.
The Hannah cabinet was built for a local family, in memory of a cherished family member. It was an honour to be a part of this project. The handles were shaped with hand tools and the router table combined.